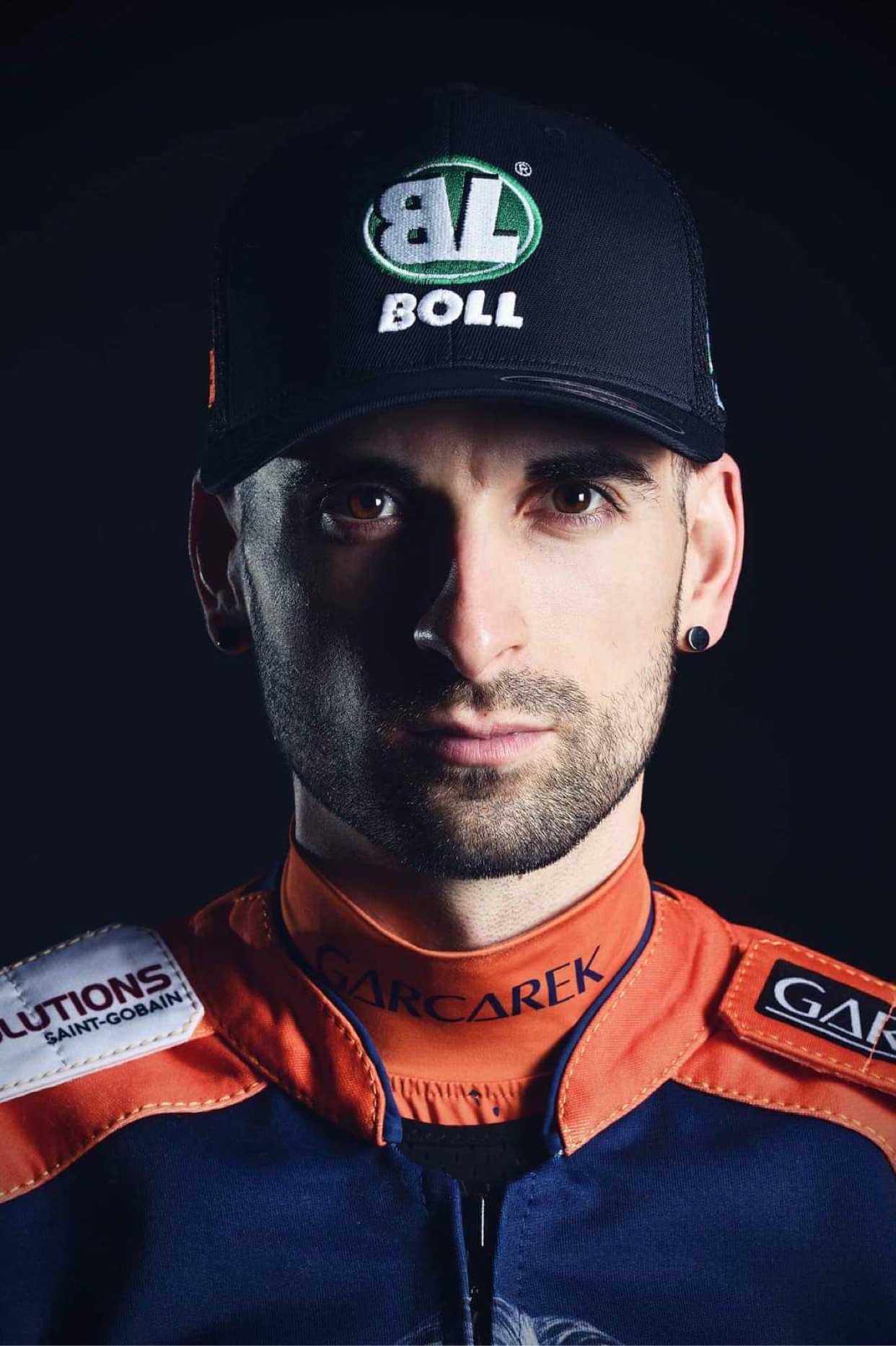 Mikkel Michelsen
Rider/Boss
Mikkel is 27 years old from Denmark but living in Rybnik. He's the core of the team and at the end of the day it's always him who makes the final call wether it's during competition or business wise. Mikkel's primary focus is on the racing and physical training where he spends a lot of time working on himself to be the best possible rider he can be. Always striving to be better in everything he does both on and off the track.

Marcin Momot
Manager
Marcin is 34 years old from Rybnik and has many years of experience within the speedway world. Marcin became manager of the team late in 2020 and therefore is the newest member of the team. Marcin's responsibilities is administrative tasks, logistics, marketing and sponsors.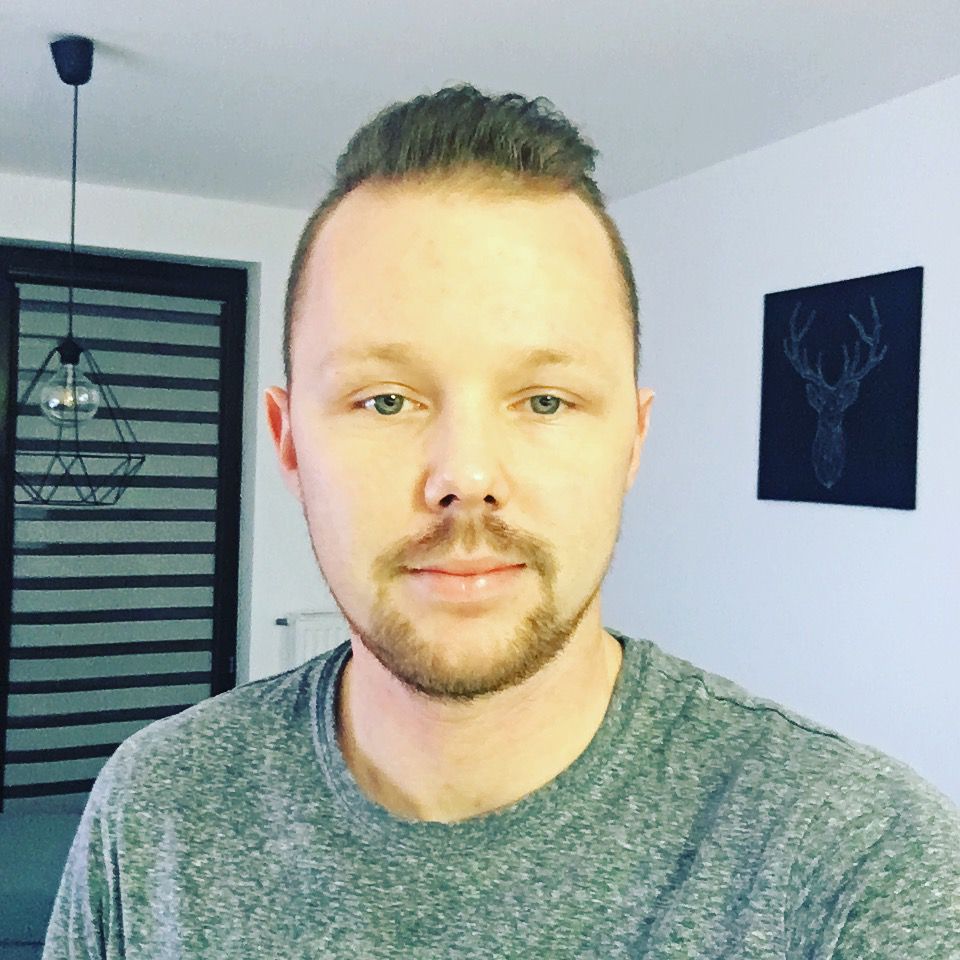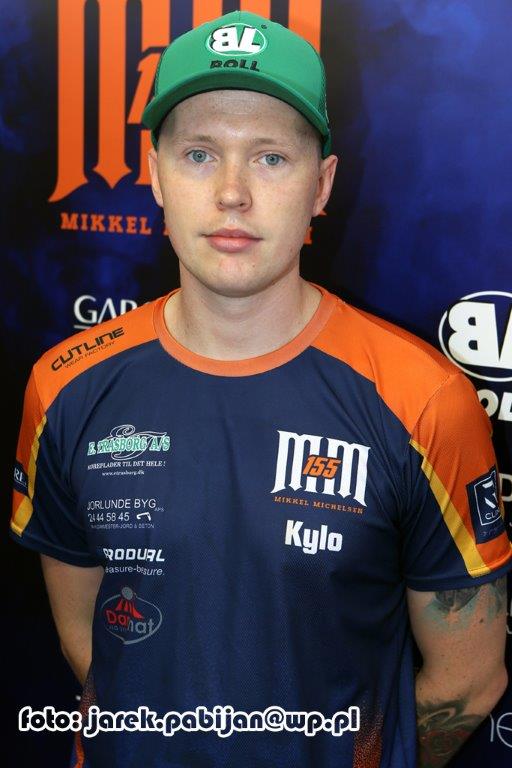 KRZYSZTOF MOMOT
Chief mechanic
Krzysztof is 29 years old from Rybnik and younger brother of Marcin. Krzysztof has worked many years in speedway also with other riders and naturally have a lot of important experience when it comes to setup on the bikes. Krzysztof came to the team in 2013 and is naturally a very important part of the puzzle as he's spend the most time working with Mikkel from a young age. Krzysztof responsibilities is engine setups/service + communicating with our tuner FGM, bike maintenance and other tasks in getting all equipment ready for racing.

MATEUSZ LISZKA
Mechanic
Mateusz is 27 years old from Rybnik and like everyone else in this team he has a lot of experience in the speedway world working for other top riders. Mateusz came to the team after Mikkel had shown interest for a couple of seasons but 2019 was going to be the year and the transition into the team was natural and has been a positive addition. Mateusz responsibilities is bike maintenance, van maintenance and other tasks making sure everything is ready to go.