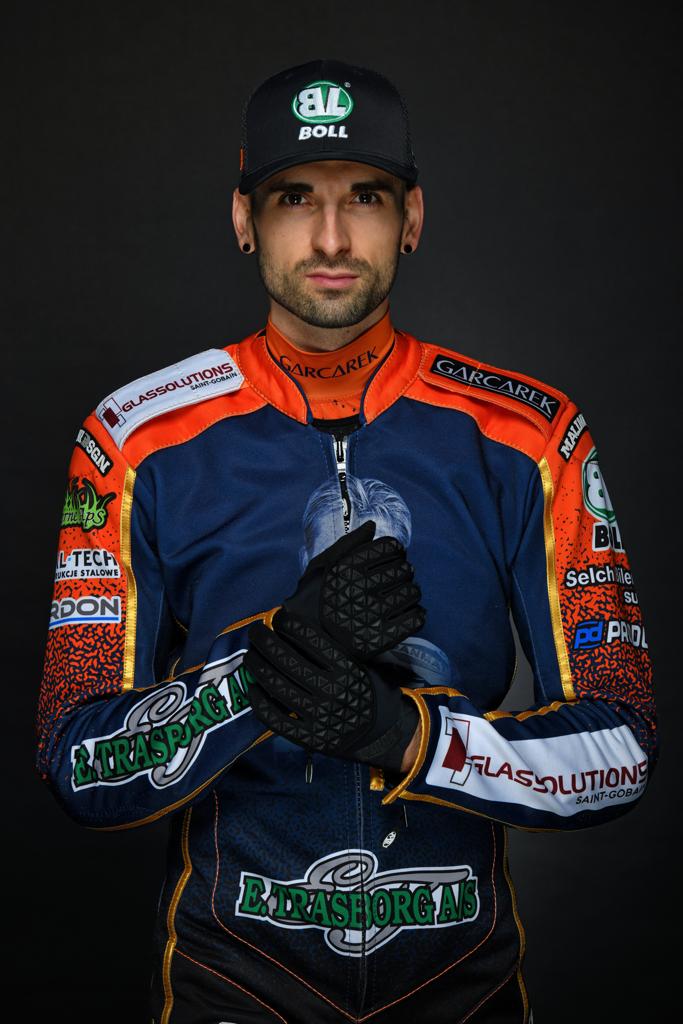 Mikkel Michelsen
Full Name: Mikkel Michelsen
Date of Birth: 19.08.1994
Height: 177cm – 5'10''
Place of Birth: Nykøbing Falster, Denmark
Country of Residence: Rybnik, Poland
Girlfriend: Kelly King
Parents: Anja and Ole
Brother: Nicklas
Hobbies: Cycling, Running, Gym and Jet-skies 
Race Beginnings: Started racing in 1999 (5 years old). First full season in 2000
Clubs: Motor Lublin, Slangerup Speedway Klub
Favorite Track: Lublin, Ostrów and Pardubice
Biggest Moments: 2019 Speedway European Champion and 2021 Speedway European Champion + Automatically qualification for the 2022 Speedway Grand Prix series.
Ambition: To become World Champion
Who is Mikkel Michelsen?
Mikkel is currently based in Rybnik Poland and has been his home since 2017. He enjoys racing his bikes but has also found a big passion in riding his bicycle, running, fitness and everything that has to with training in order to perform the best way possible on the track. He started out racing speedway as hobby like so many others before him, starting with 50cc and then moving on to 80cc before taking the final step to 500cc. Mikkel endured a lot of succes in his younger years on 50cc and 80cc becoming Danish Champion and 2 times Youth World Trophy Champion (World Champion) before moving up to the big bikes. Since that Mikkel's life has changed a lot from starting all over on 500cc to finding his groove and actually pursue his dream of making a living off riding speedway and become World Champion. The talent was always there but since 2013 every year has been another step in the right direction and a lot of hard work and money has been invested into racing. All this has been a result of the massive support the team have from their loyal partners where many of them has been with Mikkel since the very beginning. 2019 was the turning point for Mikkel career getting back to the Polish PGE Ekstraliga and qualifying for the Speedway European Championship, a championship series that despite a lot of problem ended with Mikkel as European Champion. Since that Mikkel and the team has continued their hard work and progress and has moved up another level year by year. 2021 was the best year so far regaining the European Championship and qualifying for 2022 Speedway Grand Prix series but another big accomplishment was winning silver with his Polish team Motor Lublin.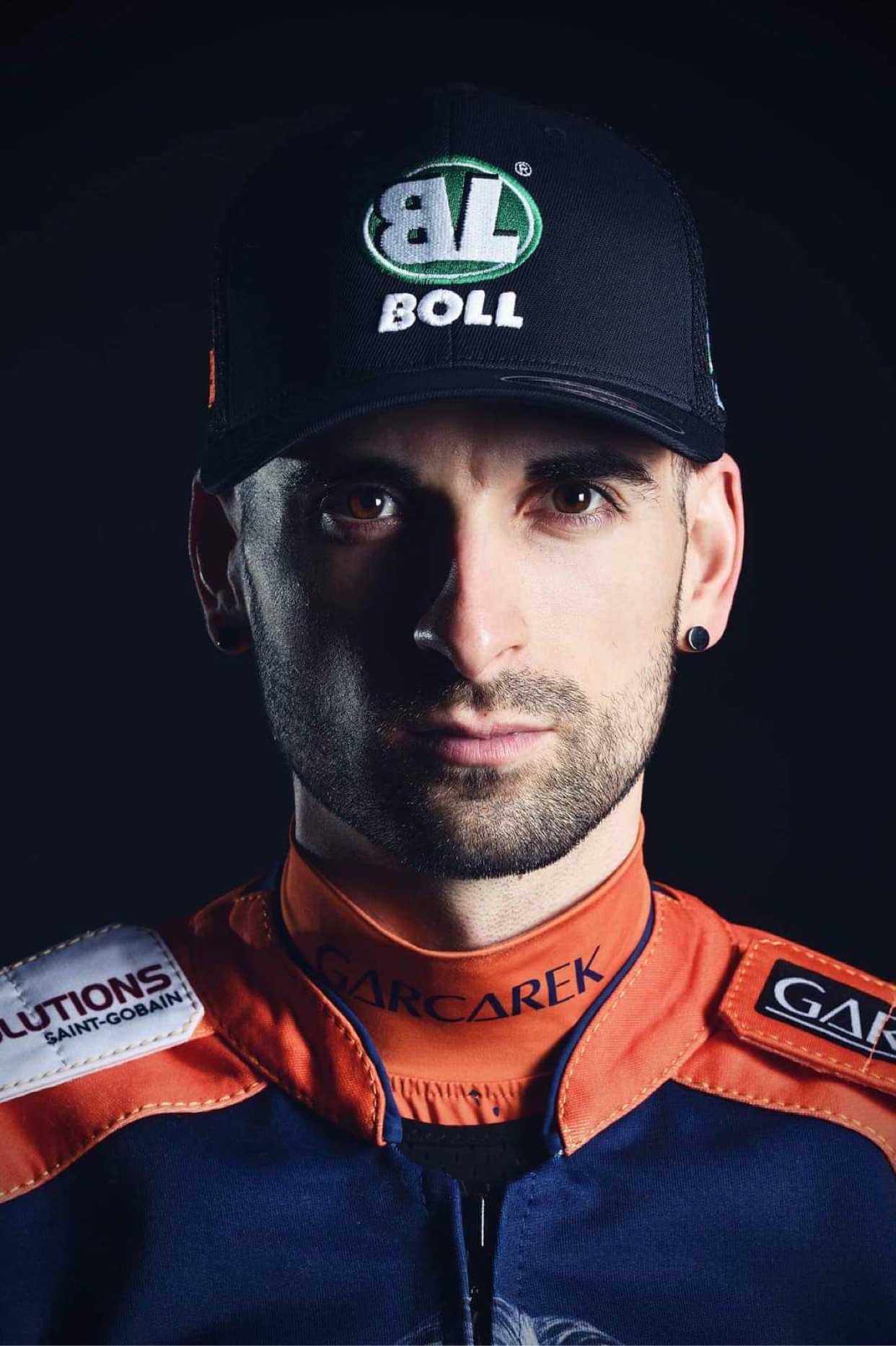 GOT ANY QUESTIONS? FEEL FREE TO
CONTACT

US

You can send us a message below. We will get back to you as quickly as possible.